Moving Through Glass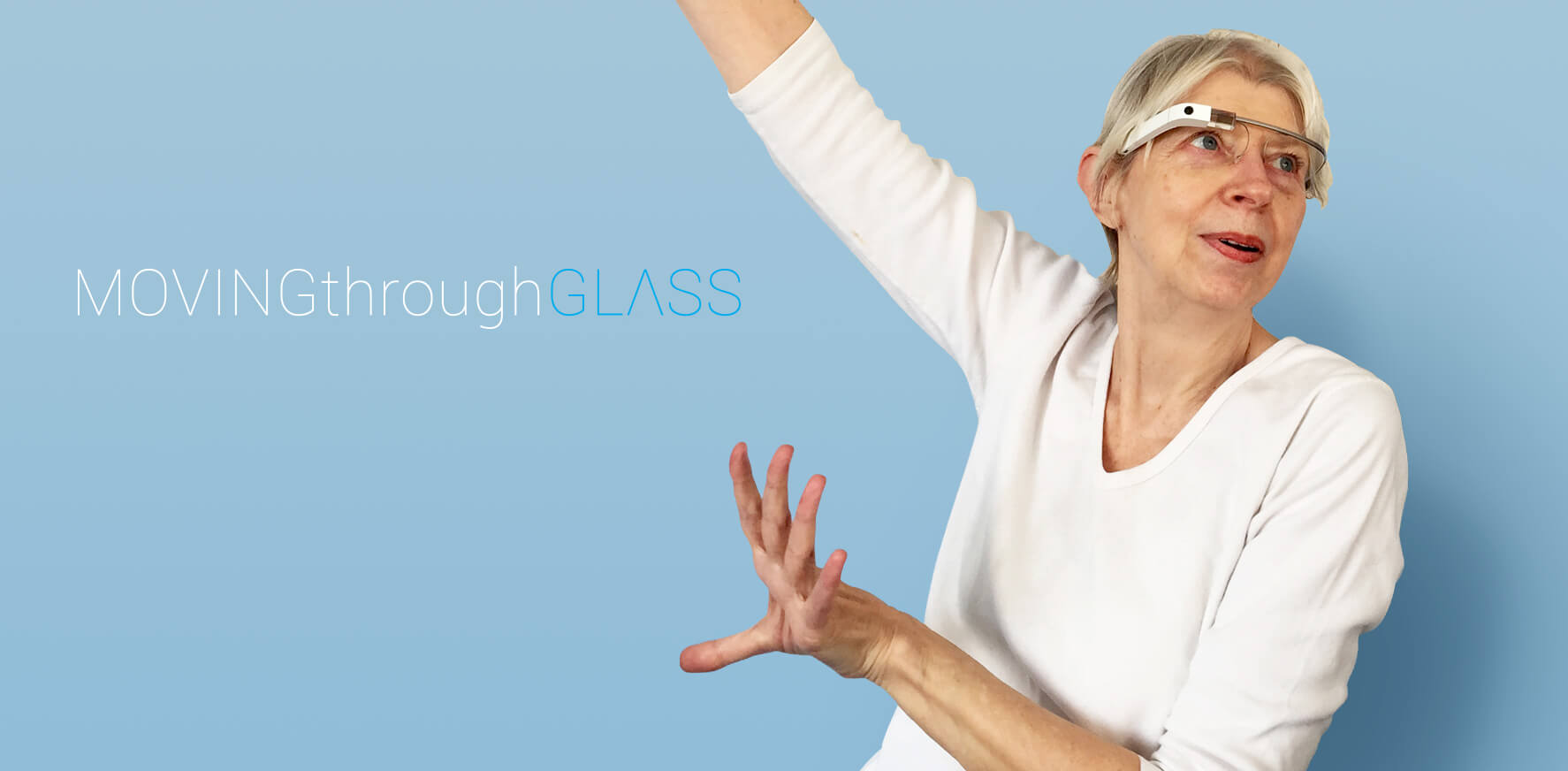 Moving Through Glass is The first-ever augmented reality application providing round-the-clock aid people living with Parkinson's. It leverages the heads-up display, bone-inductive audio, and verbal and gestural navigation of Google Glass to provide on-the-move access to proven dance-based tools.
Moving Through Glass was created by SS+K and Mark Morris Dance Group as a mobile supplement to the internationally acclaimed Dance for PD® program developed by MMDG and Brooklyn Parkinson Group.